I feel like I have been on one long tiresome nap and not quite rested. I haven't been blogging lately and I am sorry to those whom stop by. Just when I think... am I waisting my time blogging? Who really cares what I say and does anyone really come here anyways???
Then I get a few emails from some of you and it just touches my heart like you would not believe.
Thank You.
Its nice to be missed a bit.
I know I have alot to do and so much to learn regarding this blogging thing....but I am reading and learning and trying to bring forth something more substantial to either...... ~ entertain you, inform, inspire or who knows... but I am thinking of ways to improve my blogging skills in the middle of projects I have going on.
I think I took on too many projects at once.... all right smack in the middle of some major drama in my life.
However... every one I took on.... was for someone sweet and deserving. All of YOU! ; )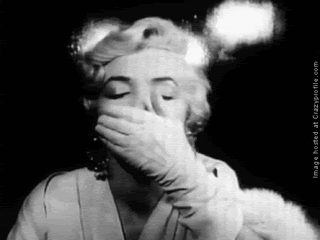 Just when I'm feeling like I'm empty inside & so much on my plate....
My head is spinning in the sea of Pink pink pink pretty things and so much inspiration around me....
I feel like I am on a never ending merry go round and so as I get stressed & over whelmed... my mind/imagination starts to get very creative.
So many ideas and inspiration and energy and then.... I look around and I am all alone. Then I get frustrated and side tracked with all the stresses in my life.
So its taking me awhile to get out of this lonely mommy mode I created and look to all of you around me that send positive thoughts my way. You might not be right next to me but I know you are there. (moving down south didn't help the isolation thing either.... its such along story.
I get creative, have fun for a bit with it, but no one around to share it with and then I get sick of it all and ~ IN the garage it goes.... and then on to new project. Shopping for new things to create is therapy ~ expensive therapy at times. so I get bored easy and fill the emptiness by BUYING new things to pass my time.... ohhh this never ending merry go round must stop. Time to make something happen and get out of the mess. right?! ok.... so I'm trying, once again. I know I'm not alone. Its a mom thing right? well...for some of us in the mommy mode all alone? I LOVE being a mom, but it doesn't mean I'm not a person too. So Wake up Joelle and Make your dreams happen!
Well my friends... I'm off to wonderland and magical dreams and hope to find my way....
Bonne Nuit ~
Joelle XOXO