I packed my bags
Loaded everything all up
&
Moved
It just happens to be so darn HOTT
One Day At A Time
my 5 beautiful daughters.
I already Love my neighbors
Everyone was so welcomming
&
It is a family neighborhood.
They have alot of get togethers.
My 3 yr. old already has a BEST FRIEND.
swim at the pool together.
He is the cutest, sweetest & most polite
Like we have been friends forever.
Their mommy
****
She is Beautiful.
A true, real, beautiful soul.
She is helping me fit right in
&
I think God had a part in this one.
He knew I needed a friend
He he blessed me with
an angel.
My girls are in love with that family too.
Trust me
If you were here you would know why.
Some people are just real good friend right from the beginning.
Thats when you feel like maybe this could be home.
I have faith.
I
believe
So hopefully my sweet friends
I will be back with a fresh new start
like I have been saying
for
quite some time.
I am hoping this is it.
I have lots of goodies I have been working on
here & there.
My blog needs a makeover
I am trying to focus on
my designs
in between
keeping my girls happy
&
decorating my home.
****
Alot on my plate
but
I know I can do it.
Thanks to all of you whom inspire me.
((((HUGS)))))
&
Kisses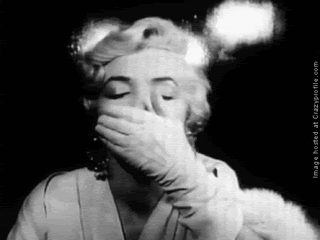 Joelle XOXO
pics
via ~ notebook magazine via
(*)
,
Ellen Von Unwerth Vogue,
Head over heel
s ,
finch eggs
,
Peony