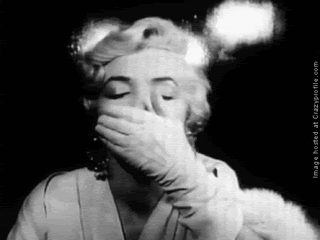 Thank You for checking in on me & hanging in there ~
despite my chaotic life & lack of structure & routine on this little blog of mine.
I truly appreciate it.
I am creative, too many ideas pop in my already busy mind & my blog is all over the place.
Mom first & therefore, easily distracted & hence the UPS & DOWNS of my blog. LIFE.
One day... hopefully I'll figure it out.
Until then... Enjoy, be Inspired & LOOK for the Good in it all ~
nothing more nothing less.
Kisses
Joelle XOXO